Thursday, 03 August 2023 06:58
Start of a new order at ArcelorMittal in Eisenhüttenstadt, Brandenburg. After a very positive supplier evaluation from our customer, we were able to start, as last year, with a casting elbow replacement.
Wednesday, 21 June 2023 12:24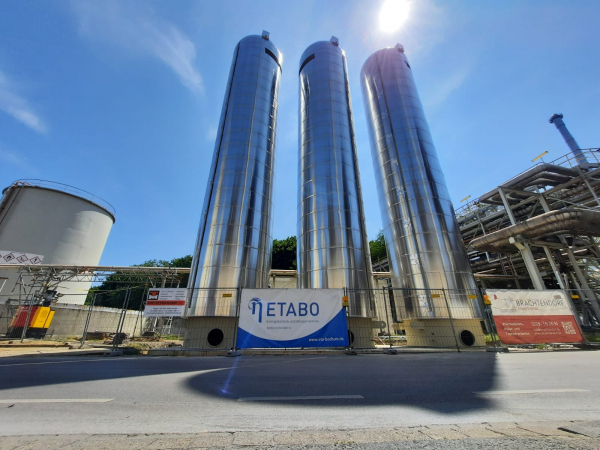 After a production period of almost 8 months, the 3 buffer storage tanks were transported from Rain am Lech as a special transport with police escort at night first to Würzburg, then via Cologne to Gelsenkirchen and arrived at our construction site on 16 June 2023.