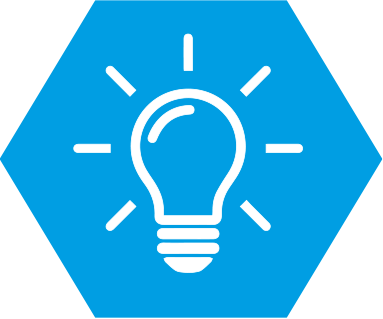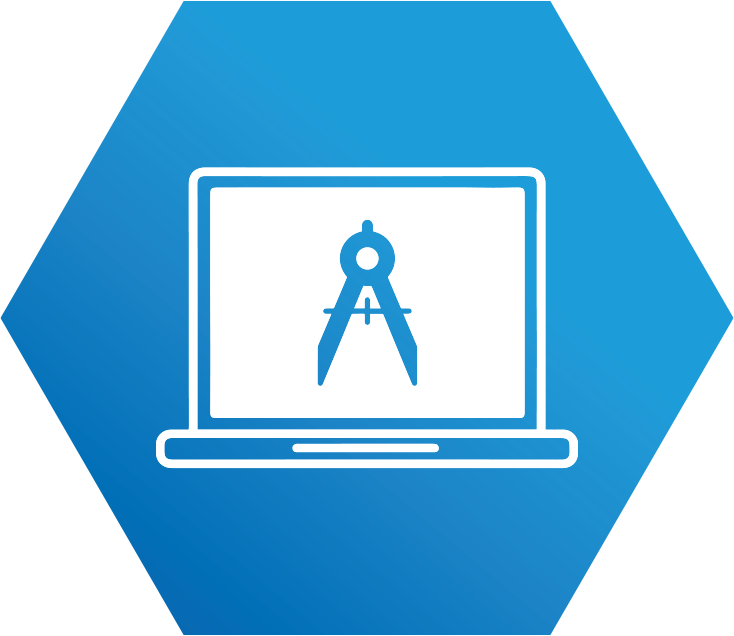 With our team of engineers, technicians, designers and draughtsmen, we have a powerful team with many years of experience in the detailed engineering and production planning of complex power generation and industrial plants.
In addition to smaller projects, we also solve complex and difficult tasks perfectly and on time. We develop and work out customised solutions.
Planning, design and calculation are carried out using the latest engineering software. This also includes a material management system that seamlessly maps the digital chain from planning and purchasing to documentation and weld seam management on the construction site.
Through our membership and active participation in relevant associations, we are always up to date with the latest technology.
Design and dimensioning
Dimensioning of parts and components
Thermodynamic design
Calculation of pressure losses / heat losses
Static and dynamic design of pipe systems
Design of steel structures
Solution of special problems with the help of FE analyses
Determination of building connection loads, preparation of load plans
Verification of anchor plates, dowel plates and dowels
Planning, logistics and documentation
Execution of feasibility studies
3-D pipeline planning incl. collision check
Steel construction / pipe support planning in 3-D model
Detail engineering with preparation of all production documents
Design of non-standard fittings, fitting drawings
List management
Material recording and management
Documentation for all supplied components
Construction site documentation
Scheduling
The following software is used:
PDMS/E3D design software for accurate and collision-free plant design.
Navis Works - visualisation, collision check, review
MS-Project - scheduling
AutoCAD - 2D drawing software
Pipe2 - static and dynamic analysis of complex piping structures
Sinetz - calculation of flow distribution, pressure and temperature losses in
meshed networks for compressible and incompressible media
D.I.E. - Steel structure analysis and calculation
DIMy and FERO - Mechanical design of pressure vessels, piping and components
LICAD - Support design
PED 6.0 - Design and requirements according to the Pressure Equipment Directive (PED)
Pipe Builder - parts list creation, material management (on site), weld seam management, display of site progress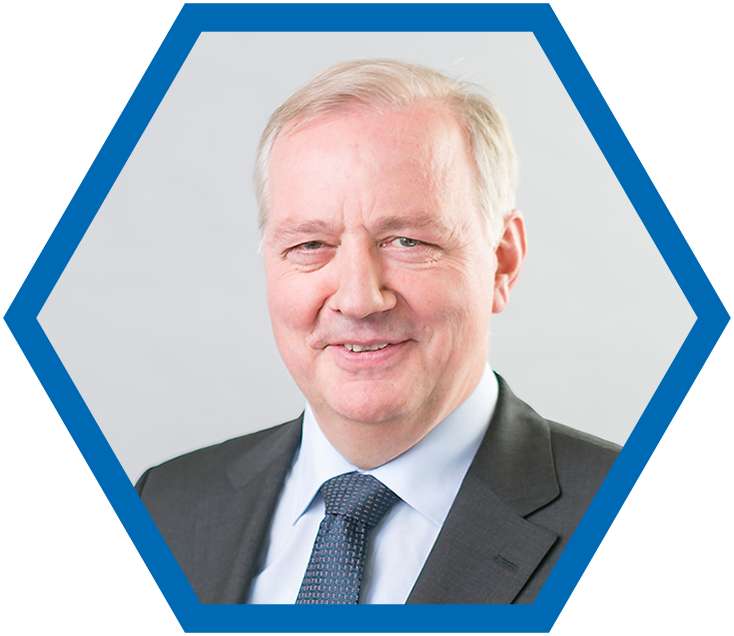 Jürgen Mühlenbein-Severin